Jane O'Connell gave a Round Robin presentation at NEARI-meet in UCD.  Here are her slides:
Mark Gallagher participated in the Round Robin session at NEARI-meet UCD on 16 September 2017. His presentation and a...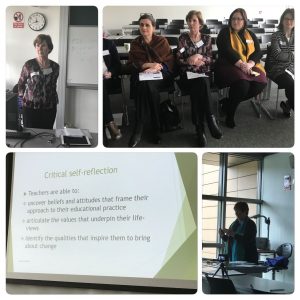 As NEARI, we accepted the kind invitation to run our April 2017 NEARI-meet alongside the Educational Studies Association of...