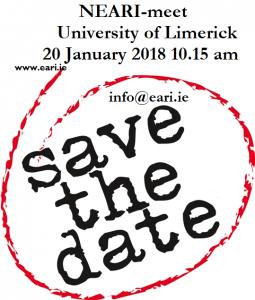 John Cribbin was one of the 'Round Robin' presenters at NEARI-meet in UCD on September 17, 2017. Here are...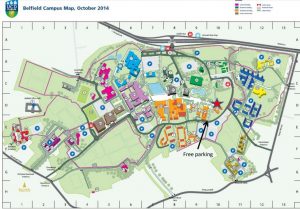 Our first ever NEARI-meet in UCD will take place on Saturday morning next, 16 September at 10.15 am. It...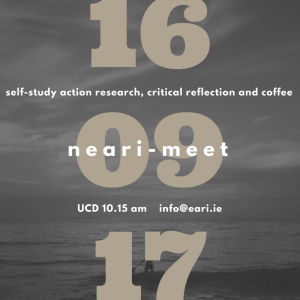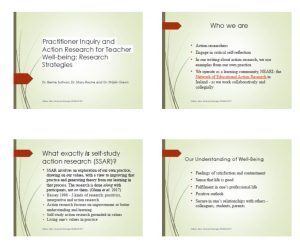 https://drive.google.com/file/d/0Bytjjm413OD1WHB2d2JNX3ZmRms/view?usp=sharing Presentation from Erasmus+ Project meeting on Teacher Well-Being and Diversity: Managing language and social diversity in classrooms held...

If you would like to attend the next NEARI-meet on 22 April, please register your intention to attend by...