Programme 324, Questions & Answers on Education (18-4-18) Apr 18th, 2018 by insideeducation Presented and produced by Seán Delaney. On...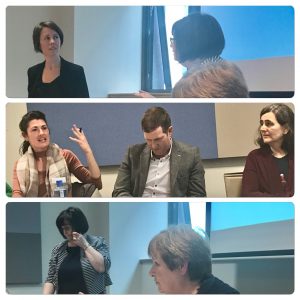 Our latest NEARI-meet took place on April 7th in University College Dublin (UCD) as part of the Educational Studies...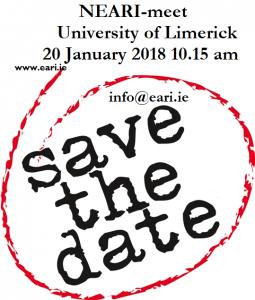 Dr. Caitriona McDonagh and Dr. Bernie Sullivan have published the following paper in  the 'Educational Journal of Living Theories' (EJOLTS)....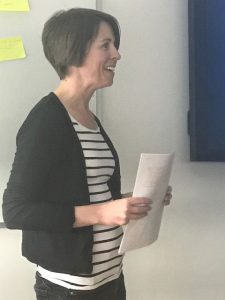 Jane O'Connell gave a Round Robin presentation at NEARI-meet in UCD.  Here are her slides: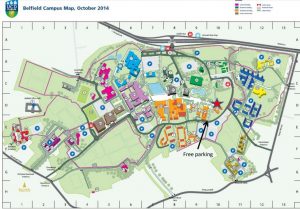 Our first ever NEARI-meet in UCD will take place on Saturday morning next, 16 September at 10.15 am. It...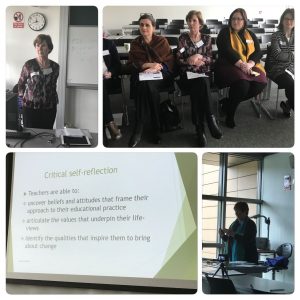 As NEARI, we accepted the kind invitation to run our April 2017 NEARI-meet alongside the Educational Studies Association of...