Our recent NEARIMeet  on Saturday 26 January 2019 was held in Marino Institute of Education in Dublin. It was...
Programme 324, Questions & Answers on Education (18-4-18) Apr 18th, 2018 by insideeducation Presented and produced by Seán Delaney. On...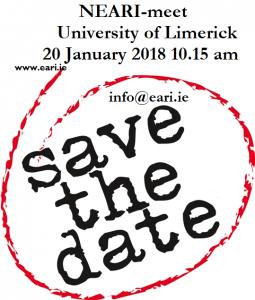 Shónagh Lynch gave a 'Round-Robin' presentation at NEARI-meet UCD 16 September 2017. Her slides and a video clip of...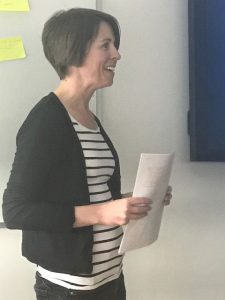 Jane O'Connell gave a Round Robin presentation at NEARI-meet in UCD.  Here are her slides:
Caitriona Cleary presented at the Round-Robin session at NEARI-meet in UCD on September 16, 2017. Here is a snippet...