Shónagh Lynch gave a 'Round-Robin' presentation at NEARI-meet UCD 16 September 2017. Her slides and a video clip of...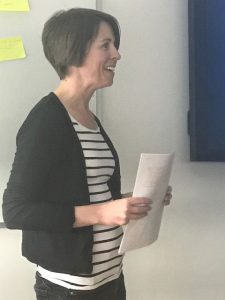 Jane O'Connell gave a Round Robin presentation at NEARI-meet in UCD.  Here are her slides:
Caitriona Cleary presented at the Round-Robin session at NEARI-meet in UCD on September 16, 2017. Here is a snippet...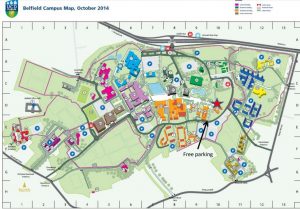 Our first ever NEARI-meet in UCD will take place on Saturday morning next, 16 September at 10.15 am. It...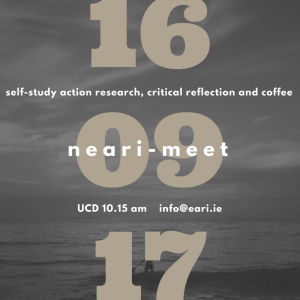 The second meeting of the Network of Educational Action Research in Ireland will take place in NCI, Dublin on...